In Farmasierra Group we specialise in the manufacture, distribution and commercialization of self-care products. We work every day to innovate and offer high quality products adapted to the needs of our customers.
Alflorex para Colon Irritable
Alflorex para Colon Irritable is a probiotic medical product indicated for the treatment of Irritable Bowel symptoms: bloating, abdominal pain, flatulence, diarrhoea and/or constipation.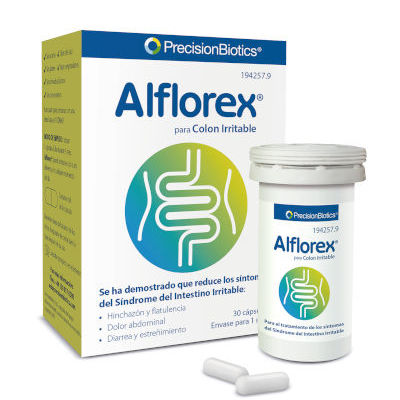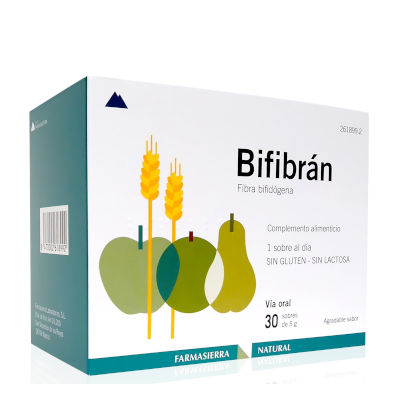 Bifibrán
It is a food supplement based on soluble fibre that prevents constipation and stimulates the whole organism, since thanks to its prebiotic effect it promotes the growth of beneficial bacteria.
Omedrai
It is a food supplement rich in polyunsaturated fatty acids of the Omega 3 series, which are essential for our diet and help maintain normal cholesterol levels.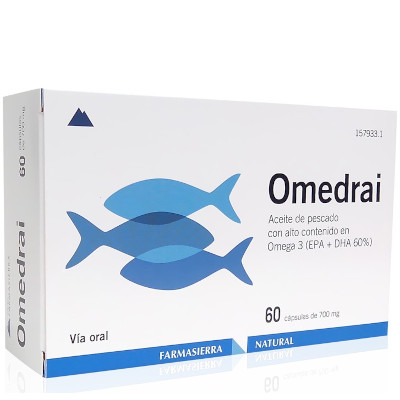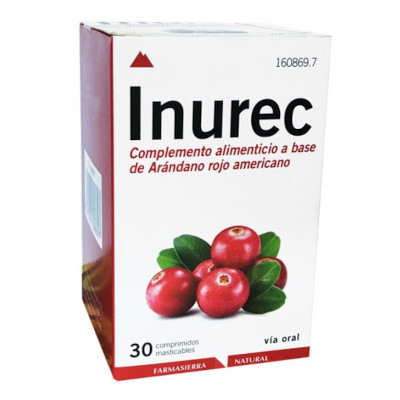 Inurec
Inurec is a food supplement based on a concentrated dry extract of American cranberry fruit, rich in PAC, which helps prolong the effect of anti-biotherapy and prevent the recurrence of urinary tract infections.
Multivitamínico Farmasierra
It is a food supplement, which contains vitamins and minerals, offering a balanced combination that helps to complete the necessary daily amounts to strengthen the immune system and avoid vitamin and mineral deficiencies.