A COMPREHENSIVE BUSINESS MODEL WITHIN THE
PHARMACEUTICAL SECTOR
At Farmasierra we integrate all the phases of the medicine and pharmaceutical value chain. From the research, development and manufacture of our own products and those of third parties, to distribution and commercialization. In this way, we ensure that our medicines, food supplements and health products reach pharmacies and hospitals flexibly and efficiently, also generating important synergies with other companies and organizations in the pharmaceutical sector.
This comprehensive model, together with a great team of professionals, high quality standards, high levels of investment in innovation annually, as well as the utmost respect for the environment, has allowed us to grow and feel proud of the journey we have made since we were born 25 years ago.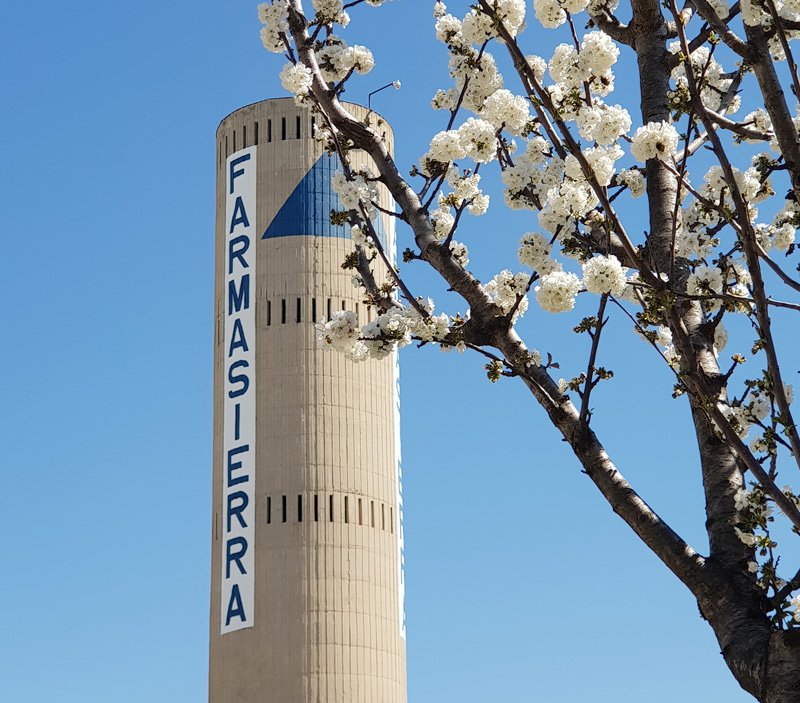 A long-term vision to find solutions for the future
WE ARE COMMITTED TO THE HIGHEST STANDARDS
QUALITY AND SERVICE
With continuous investment in process improvement and a highly qualified and committed team, we meet the highest levels of quality. We hold the necessary certifications to develop our activity with the greatest security in the manufacture and distribution of pharmaceutical products.








CREATING SYNERGIES
IN THE HEALTH SECTOR
In addition to our own products, we collaborate with pharmaceutical companies, laboratories and scientific institutions to strengthen the pharmaceutical sector.
WE DEVELOP AND MANUFACTURE
PRODUCTS FOR HEALTH AND SELF-CARE
As a company focused on innovation, one of our main activities is the development of new products aimed at solving health problems, preventing disease and reducing deficiency states, thus improving people's quality of life.
We work in different therapeutic areas developing both prescription and non-prescription drugs, as well as self-care products.