COMMITTED TO THE
ENVIRONMENT
At Farmasierra Group we carry out all our activities with a great sense of responsibility, generating innovative products of high therapeutic value, providing quality services, respecting the environment and carrying out social actions.
Commitment to employment, long-term business vision and business sustainability are essential elements of our Corporate Social Responsibility.
All the companies in the group observe the established Code of Ethics and Compliance Plan.
Farmasierra Group's fundamental commitment is to make available to society medicines, food supplements and cosmetics of proven efficacy and safety and high quality. To this end, it carries out its manufacturing and logistics operations in strict compliance with the established quality, safety and environmental standards.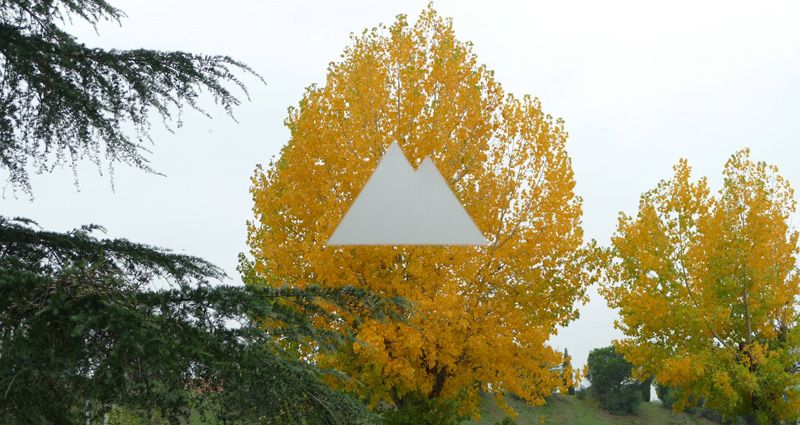 Farmasierra Group regularly makes financial and medicine donations to countries and groups with special needs.
Halogenated solvent waste
ENVIRONMENTAL AUDITS
SUPERVISORY BODIES
Following the environmental policy of the Farmasierra Group, we regularly carry out internal and external audits to ensure that we comply with our environmental protection programme.
The main supervisory bodies and entities are
Community of Madrid. Department for Environment
Tajo Hydrographic Confederation
SIGRE
British Standard Institution (BSI)
Farmasierra Group has implemented, among other certifications, the ISO-14001 certification of environmental management systems in the development of its manufacturing and logistics activities.
Our team of experts manages the following facilities and subjects, carrying out the corresponding evaluations:
Hazardous waste.
Inert waste.
Atmospheric emissions.
Solvents.
Cooling tower.
Prevention of soil contamination
Uses of water.
Wastewater treatment.
Energy efficiency.
Conditioning.
Electrical installations.
Declaration of packaging.
Environmental training.
New products.