COMMERCIALIZATION
OF DRUGS AND HEALTHCARE PRODUCTS
We commercialise medicines, food supplements and health products in Spain, with a wide range of products. We also license our products to other laboratories at an international level.
Our products are related to patients' health so the best way to promote them is to provide the necessary information to patients, doctors and pharmacists so that they are aware of their benefits. To inform about our products we use the most common means of dissemination, always taking into account the legislation of the sector and respect for patients.
We have an extensive commercial network of medical and pharmaceutical representatives.
COMMERCIAL NETWORK
TO MAKE PRODUCTS ACCESSIBLE TO THE PATIENTS
At Farmasierra we promote our products all across the country through commercial meetings with our medical representatives and sales in pharmacies, providing up-to-date clinical and pharmacological information.
Our team provides medical and pharmaceutical representatives with the most relevant documentation about our products and the therapeutic areas in which they are used.
Aware of the importance of the work of the medical and pharmaceutical representatives as an essential vehicle for up-to-date therapeutic care by health professionals, our medical area provides them with all the necessary training on an ongoing basis.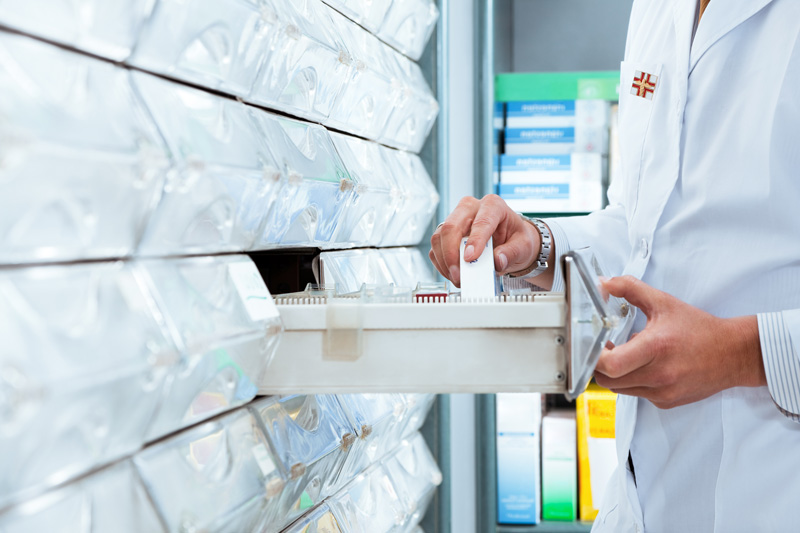 A long-term vision to find solutions for the future
HEALTH AND SELF-CARE PROMOTION
TO BRING PRODUCTS CLOSER TO PATIENTS
The promotional campaigns of our products allow us to make their properties known so that they reach pharmacies and hospitals and so that health professionals and patients are aware of them and have the necessary information.
Our experience in advertising campaigns both in traditional media (magazines, radio and TV) and in digital media, makes it possible for us to position our products adequately in the market, driving sales growth in a constant manner, reaching very notable levels.
RESPECT FOR PATIENTS
AND COMPLIANCE WITH HEALTH LEGISLATION
We have extensive experience in the health sector, so we carry out any commercialisation activity of medicines and self-care products with the utmost respect for patients.
On the other hand, the commercialisation of our pharmaceutical and health products is strongly regulated by the health authorities, so our commercialisation team is in contact with the administrations to comply with all the health regulations in the promotion and advertising of our products, licensed products and products from other companies.