LICENSING
OF THE FARMASIERRA GROUP
One of the objectives of the Farmasierra Group is to establish and consolidate strategic alliances with other companies in the pharmaceutical sector that will allow us to offer innovative products resulting from our R&D, both nationally and internationally, as well as to incorporate new products to our portfolio in order to commercialise them in the markets where we are present.
In all cases we seek mutual benefit and long-term cooperation with our partners.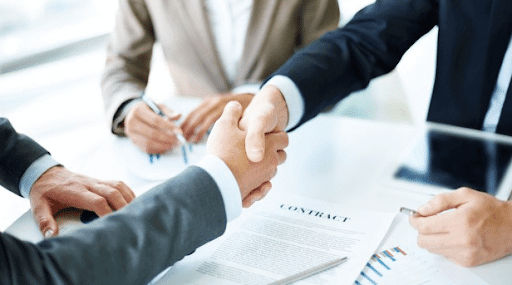 WE FOCUS ON THE FOLLOWING AREAS
Anti-infectives
Cardiovascular
Central nervous system
Digestive system
Food supplements and healthcare products
with indicators of effectiveness
Genitourinary
Pain and inflammation
Osteoporosis
Paediatrics
Respiratory system
A long-term vision to find solutions for the future
TYPES OF LICENCES
OUT LICENSES
In Farmasierra Group we carry out an exhaustive plan of Research and Development of innovative products, which allows us to license new products to other laboratories.
In this sense, we are looking for partners to establish licensing agreements to enhance the commercialisation of our products.
Our licensing policy is to grant a limited number of licenses per country, always ensuring the supply of high-quality products. To this end, we have a high-capacity pharmaceutical production plant with a wide range of technologies for solid, semi-solid and liquid dosage forms manufacturing.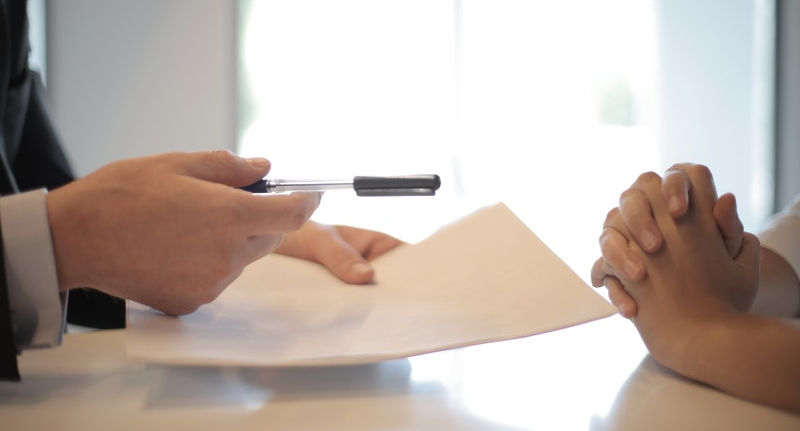 The innovation of Farmasierra products follows several strategic lines, such as the combination of medicines, new pharmaceutical forms, new dosage forms and new indications of active principles known to be effective and safe, which have been duly tested.
Our R&D Centre carries out the projects designed by a multidisciplinary team that searches, selects and decides on the products to be developed and commercialised.
Currently, we are actively working on the internationalisation processes by offering licenses for our products to third parties, with the aim of maximising the commercial potential of our Research and Development to continue investing in this area.
The Business Development Area studies the options for different markets, establishing the corresponding contracts with other companies.
From our Regulatory and Scientific Affairs department, we give support to our partners to facilitate the registration of licensed products.
We offer products in many different areas, among which it is worth highlighting pain and inflammation, respiratory, prevention of osteoporosis and gastrointestinal disorders.
DO YOU WANT TO BE OUR PARTNER
IN THE COMMERCIALIZATION OF YOUR PRODUCTS
We offer to our partners:
Experienced commercial structure
Network of medical representatives in various therapeutic areas
Coordination with pharmacy wholesalers
New Product Multidisciplinary Team
Coordination with the licensee company
In order to expand our portfolio of innovative products in the main therapeutic areas we work in, at the Farmasierra Group we evaluate products from other companies that provide distinctive improvements over other products that can be found on the market for their commercialisation in Spain.
The products of interest must comply with all the requirements of the health authorities in terms of efficacy, safety, quality and stability, as well as possess innovative features, such as new indications, galenical improvements or new forms of administration.